Since 1986
Since its foundation in 1986, MIMASA has always offered tailor-made solutions for the food industry. Since the year 2000, and coinciding with the generational change, we have specialized in washing systems for the hygiene and drying process of all types of elements.
Our non-conformist spirit has led us to redefine our positioning and go beyond traditional solutions, not only to sell washing machines but also to offer objective and measurable hygiene guarantees.
In the year 2000 we decided to invest all our talent on bringing advanced solutions to the hygienization process, creating a solid team with knowledge, experience and motivation to allow Mimasa to be a reference in the sector.
Our values
Trust

Respect

Compromise

Search for excellence
Mission
We offer industrial systems for hygiene.
We adapt our products and service to bring the proper solutions for the needs of our customers.
We work constantly to make our products adapted to the market needs, innovating and pushing for the continuous improvement. We engage all the organization on this process.
Vision
We want to be a world reference in the implementation of industrial systems and solutions to the higyenization process.We bet on the quality of our products reducing the environmental impact. We give priority to humane treatment in the relationship with our clients and collaborators, being faithful to our values.
Ànima Mimasa
Anima is a Project started in 2019 with the objective of placing Corporate Social Responsibility at the center of our company. Mimasa has always been a company with soul.We have always been proactive and committed to our social and environmental setting, we never considered or planned the reason, how or when of all the contribution made in Mimasa in the different areas of CSR. So, in 2019 we decided that an ambitious plan was necessary, and we dedicated the resources to make this plan go ahead. And this responsibility had to be shared by the human team of the company. This is how Ànima was born, the soul of Mimasa. Formed by people who want to be an active part of this change and who has total autonomy to think up, plan and execute initiatives which help us to return to our environment what had been given.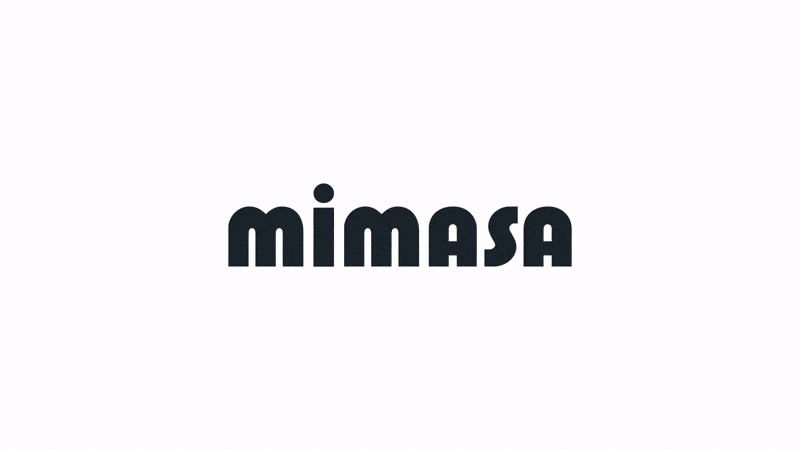 Mimasa DNA
Above all Respect for people.
We believe that excellence is the path to success.
We want to go further. We are non-conformist, self-critical and curious. Our imagination has no limits.
We study all ideas and put them into practice as much as possible.
We are always ready to improve and that is what allows us to move forward from year to year.
Communication, close treatment and accessible at all levels.
Good working environment. Predisposition to help and to collaborate.
We are all MIMASA.
We see mistakes as opportunities for improvement and learning.
We appreciate the well-done job and the effort.
Sustainable development goals
Promote inclusive and sustainable economic growth, employment and decent work for all
Industry, innovation, and infrastructures. Investment to achieve more sustainable development.
Responsible production and consumption. Efficient use of the resources and energy while respecting the environment.
How are we committed?
At MIMASA, we are aligned with the global goals adopted by members of the United Nations to end with poverty, protect the planet and ensure prosperity for all as part of a new sustainable development agenda.